You'll never be bored – M&S's Clothing Director shares her insights on business transformation
Meet Jill, she is leading business transformation for M&S clothing and home.
Jill McDonald – Managing Director – Clothing and Home, M&S
When sitting down with the Managing Director for Clothing at Home of M&S it was great to learn about what leadership means for her business and what the future holds for a brand that is known and loved by shoppers in the UK.
There is no getting away from the fact that retail is changing, and Jill McDonald has been brought into M&S to lead the business transformation within clothing and home. Jill was first to acknowledge that she is not, herself a fashion expert but she is an expert in business transformation. Since joining M&S Jill has focussed her attention on building a talented senior leadership team who will lead M&S into the future of retail in the UK.
So, what is driving M&S into the future, well Jill credits innovation, development of skills, understanding alternative points of view and diversity as the top ticket items for her and her team. Jill is proof that retail skills are truly transferable and that you don't need to be an expert in fashion, but she is passionate about people, evolving the M&S clothing and home business and supporting an amazing team of people to help deliver that mission.
Jill credits her passion for retail to the challenges, changes, opportunities and being at the front of customer trends and if you do decide to opt for a career in retail, she assures us that you will never be bored!
Other stories from Innovation careers
Meet Amy, 15 years ago she was a crew member at McDonald's, now she is a Project Manager building new restaurants. See More >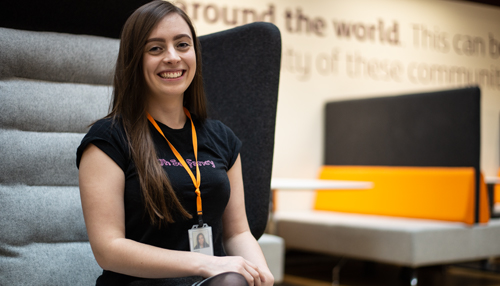 Meet Natalie, one of a new breed of Information Security Tester's at Sainsbury's. See More >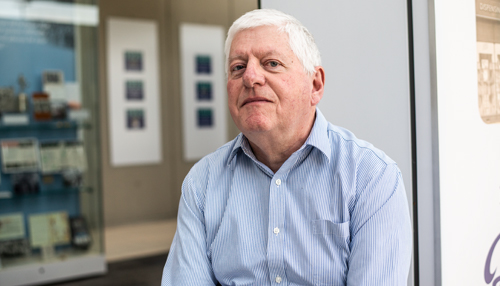 Meet Andrew, putting sustainability at the centre of retail since the 1980s. See More >