Pharmacy Adviser Apprentice, Boots
Sarah is part of a new breed of employees, learning whilst she is earning couldn't have ever been a better decision.
Sarah Hackett – Pharmacy Adviser Apprentice, Boots
After only a few months in the job, we caught up with Sarah Hackett, Pharmacy Advisor Apprentice at Boots. Unsure about what she wanted to do next, she saw the advert for the Boots apprenticeship, applied and is now working towards her BTEC and NVQ qualifications. Whilst it seems that Sarah is really taking everything in her stride she has credited her early success to the support and dedication of her in-store manager, her mentor and her tutor. The support of the team means she can complete her work during her protected learning time at work, can complete her assignments on time and is already starting to think about what's next.
Part of the attraction to this role was the idea of meeting new people every day, earning whilst she is learning and of course becoming a qualified pharmacy adviser with the UKs largest high-street pharmacy. As well as her customer facing responsibilities, Sarah is also hands on in the dispensing side of the pharmacy, which means she gets to experience all aspects of this part of the business.
Sarah is incredibly passionate about the career opportunities available to her at Boots, is loving working in a fast-paced environment and can't get enough of making her customers shopping experience the absolute best it can be!
We would certainly be happy to see Sarah if we needed pharmacy advice!
Other stories from Product Management careers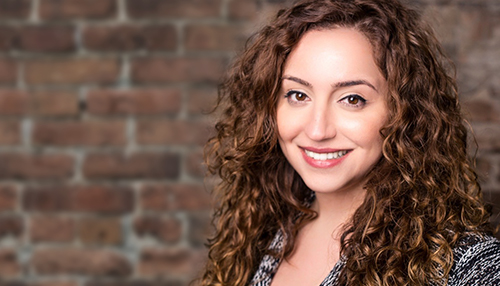 Meet Yildiz, she is making sure the food in your basket is always at its best. See More >
Charlotte shares how she went from the pharmacy counter to managing pharmacy services for 300 Boots stores. See More >
Life is busy for Ellie Pickles, there is a lot to being an Online Campaign Manager at Freeman Grattan Holdings! See More >
From Finance Graduate to Trading Director, hear how Al Aldous has made his career work for him! See More >
Valpreet is the newest IT Analyst at Freemans Grattan Holdings, but that doesn't mean she isn't already leading projects. See More >
Mike has been using data to tell stories for 15 years and now he is leading a team of 60 to take very.co.uk to the next level. See More >