Purpose Beyond Profit
Meet Andrew, putting sustainability at the centre of retail since the 1980s.
Andrew Jenkins – Sustainability Manager, Boots
With a qualification in Environmental Science and a background in manufacturing it wasn't until the 1980s that Andrew Jenkins found a role in Sustainability. He has been working at Boots for over 20 years and is now Sustainability Manager for global brands.
It sounds like a pretty massive job to make sure that all brands under the Boots umbrella have sustainability at the front of product development, but Andrew knows that he has the team on his side.
Sustainability is an enormous issue for everyone and for retailers they need to be thinking about climate change, deforestation, plastics and human rights to make sure their business is sustainable. A career in sustainability within retail is all about big picture thinking, being able to apply systems thinking to the range of topics is crucial to supporting development teams with their work.
Andrew's role involves working across the business to educate and inform on sustainability, as well as looking outside of the organisation to NGOs and innovation experts. By bringing the best solutions to his business he can help the organisation deliver 'purpose beyond profit'. Andrew knows that for a business like Boots there is more to retailing than just making money.
Sustainability in retail is the link between manufacturing and the consumer, it's both and art and a science and the future is sustainability is an incredibly exciting one. Being able to reduce the impact on the environment through effective sustainability strategies is something Andrew has been passionate about since the 1980s and for anyone wondering about a career in this area he cannot recommend it enough.
Other stories from Innovation careers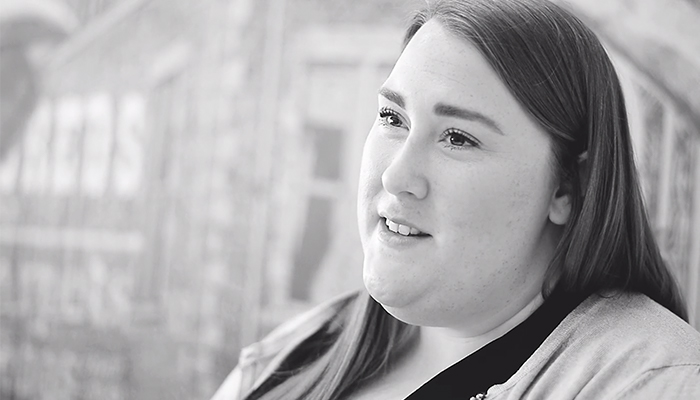 For Lucy Frodsham it's all about putting the customers at the heart of everything that her and her team do. See More >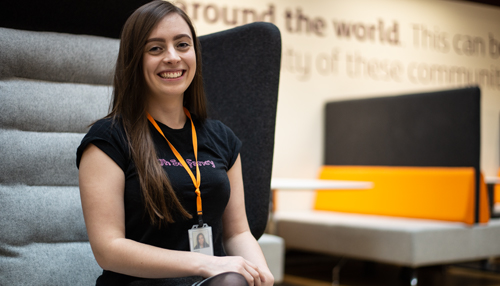 Meet Natalie, one of a new breed of Information Security Tester's at Sainsbury's. See More >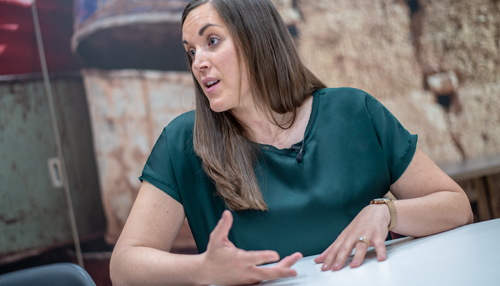 Meet Amy, 15 years ago she was a crew member at McDonald's, now she is a Project Manager building new restaurants. See More >