Food Production to Product Development
Putting your customers at the heart of what you do; Life as Senior Product Developer
Lucy Frodsham – Senior Product Developer - Confectionary, Co-op
For Lucy Frodsham it's all about putting the customers at the heart of everything that her and her team do. After 4.5years at the Co-op and being promoted to Senior Product Developer in that time, Lucy knows only too well the importance of working as a team to get the best results.
In her role Lucy is responsible for food products classed as impulse and seasonal events. Within the seasonal events part of her role she gets the chance to work with PR, Marketing and Design to make sure that her food products are what the customers want, but also, crucially that they have a place within the whole range for that season.
So how does she do it? Well for Lucy communication is key, whether that's communicating with her team, managing internal stakeholders or working with external suppliers, everyone needs to know what's going on.
With her background in product manufacturing and her unrivalled desire to create the best products of the highest quality Lucy is excited to be working in a field that is at the forefront of the future for the Co-op customers. And her to anyone thinking about what to do as a career "Find a role that interests you, something that excites you, that you think you could enjoy".
Other stories from Innovation careers
Meet Amy, 15 years ago she was a crew member at McDonald's, now she is a Project Manager building new restaurants. See More >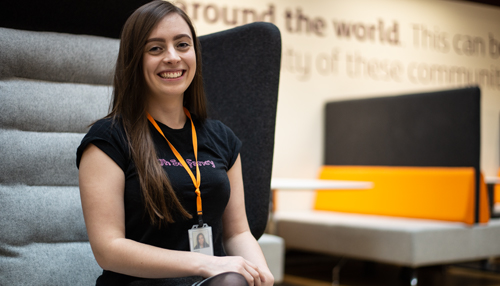 Meet Natalie, one of a new breed of Information Security Tester's at Sainsbury's. See More >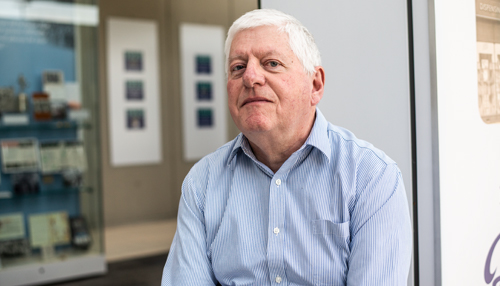 Meet Andrew, putting sustainability at the centre of retail since the 1980s. See More >
We think Grace Vernon might just have one of our best ever jobs, after becoming a buyer, Grace quickly realised her passion lay in spotting the next big thing. See More >